You shouldn't have to think twice about your customer data
Understanding and using customer data is likely a vital part of your job.
But do you ever feel like you're just constantly dealing with data quality and management issues and it's keeping you from doing your job efficiently and easily?
Nobody should have to spend lots of time cleaning and managing their Salesforce org.
That's why so many Salesforce users rely on our tools to clean and better manage Salesforce.
You deserve a simple way to clean and better manage Salesforce data
Our products and services
Data cleansing tools made for Salesforce users, by Salesforce users
Eliminate dupes and manage data
Clean up your org and standardize customer data
From deduping to importing and even migrating data, Cloudingo makes it super easy to manage Salesforce. A top-rated app on the Salesforce AppExchange.
Stop duplicates from entering Salesforce
DupeCatcher blocks dupes in real-time at the point of entry so your customer data stays clean and your team happy. And it's 100% free!
Windows-Based SOQL Explorer
Discover what's hidden inside your Salesforce org
A free tool for developers to analyze Salesforce schema, examine standard and custom fields and objects, and create/test SOQL queries.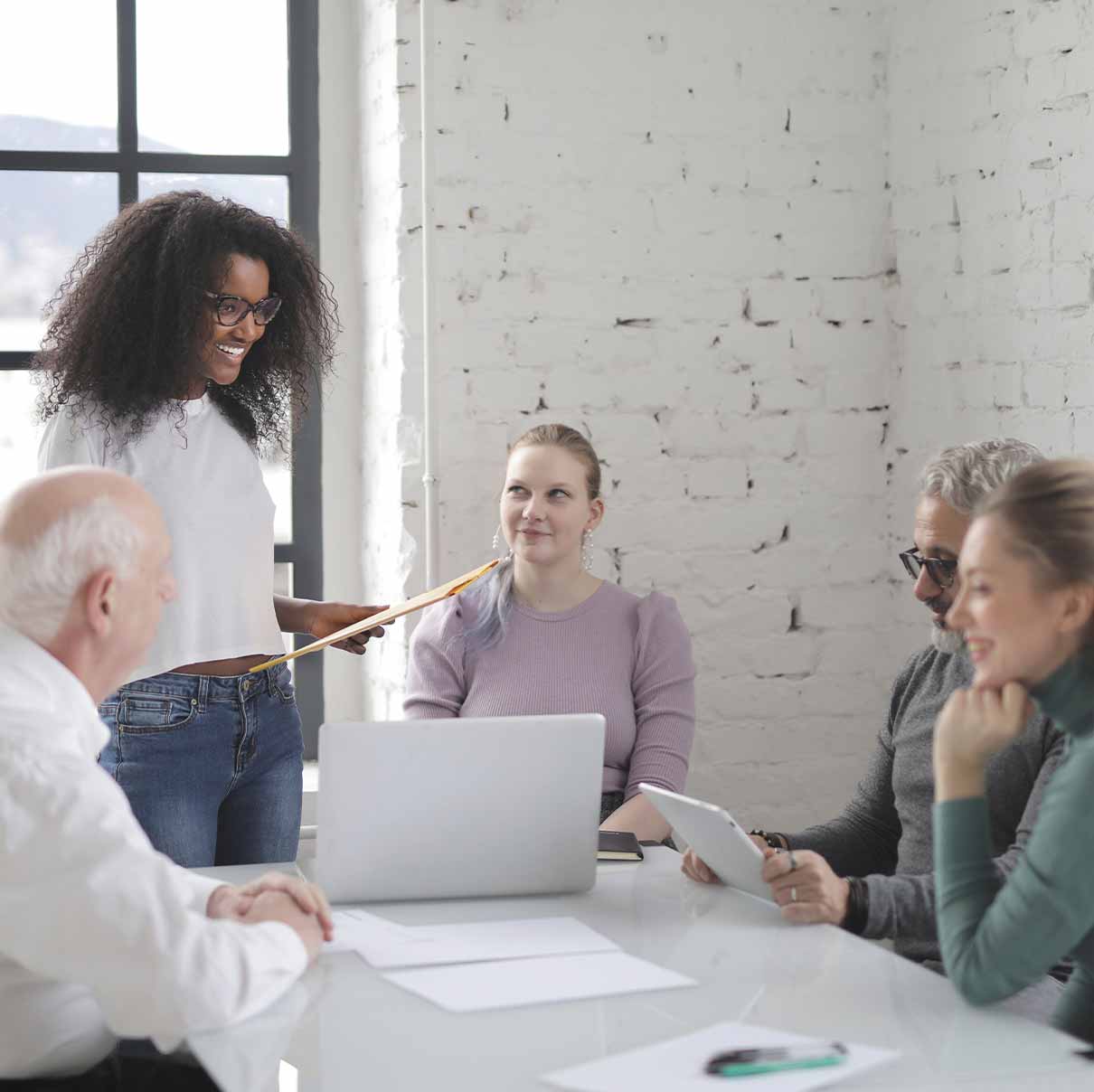 Put data projects in the hands of experts
Our services team of Salesforce MVPs and in-house developers helps turn Salesforce orgs into clean, well-managed, and trustworthy data powerhouses.
One time data cleansing

Managed deduplication services

CRM data migrations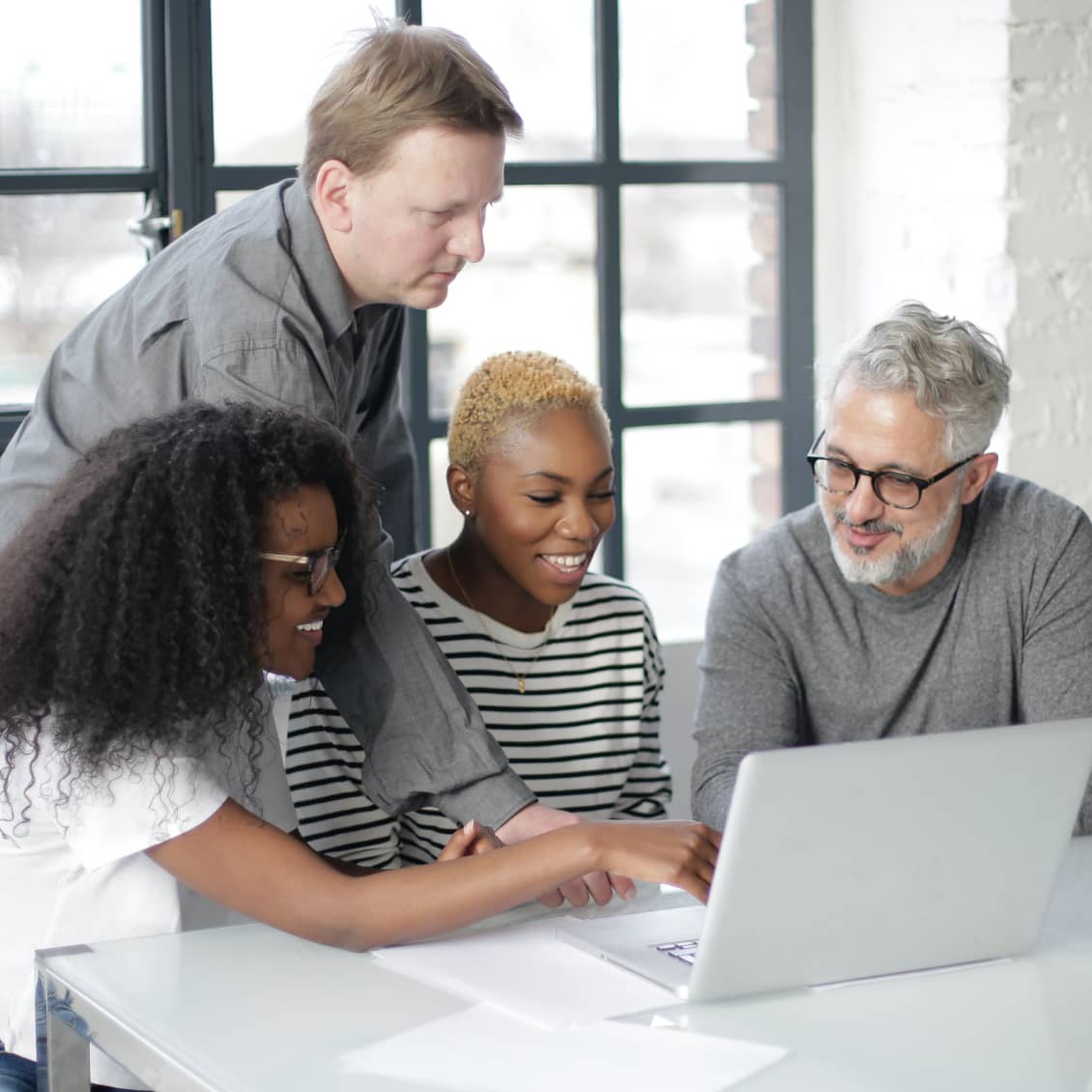 Steps to achieving a healthier Salesforce org
The Fruits of Data Cleansing
12 proven benefits that can help boost customer engagement, win more deals, and nourish your business